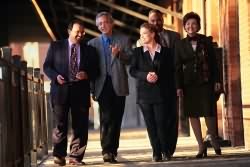 Welcome to "CP-Computers"…
At your service! We're you local Internet Service Provider that offers you a friendly, independent service; and we're not happy unless you're happy.
Our personal service is second to none; delivering the latest services at low prices. Based locally we can advise what's best for you, not our shareholders. So step right up and sample our range of Internet services!